Recruitment
We can take care of recruiting individuals or whole teams for your company right from scratch. This means you do not have to worry about anything . All you need is to give us your requirement and we will take care of the rest. If you are not sure of specific requirements, we can define that for you as well.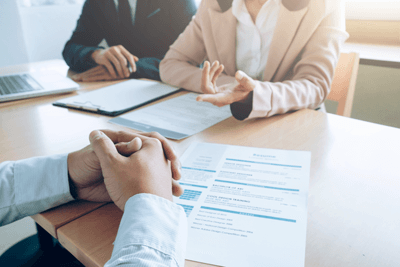 Screening and Short Listing
We are well equipped for doing the screening and short listing for our clients before the final interview who insists for pre-selections. We assemble related candidates and sort out the excellent one through screening. So it will help our valuable clients to make the final selections task easier.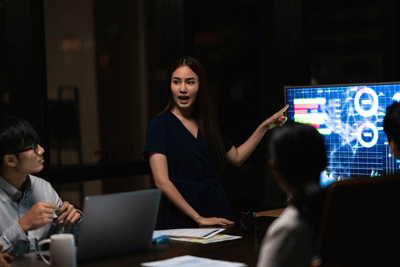 H R Consultancy
New companies are not often sure of the staff requirements for their line of business, particularly with regard to the skill sets and number of workers required. For such clients, we can recommend suitable H R solutions and implement them as well.
Language & communication ability testing
Managing bulk requirement for clients with multinational manpower requirements
Providing instant manpower for Shutdown Projects
Advertisement and Media coverage on behalf of the clients
Airline and Hotel reservations at discounted rate.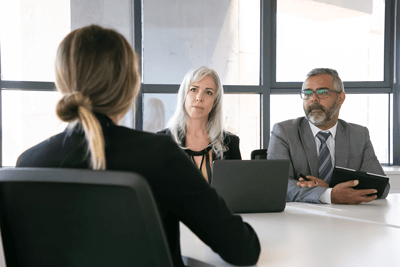 Some of our Clients