Welcome To
Meridian International
MERIDIAN INTERNATIONAL, the trusted name for quality, efficiency, reliability and total satisfaction, Government of India approved and ISO certified overseas manpower consultancy. Registered under the Ministry of External Affairs, Government of India
Reg No. B-0081/KER/PER/1000+5/5574/2001. Registered office in Kochi and associate offices in major cities in India, Kuwait, Qatar and UAE. With a track record of 25 years MERIDIAN has been at the forefront of the recruitment service business offering professional services to both Employers and Employees.
We have hundreds of Multinational companies as clients from all over the Middle East. We marked the beginning in Mumbai and started struggling ahead with persistence. Challenges and obstacles gave way for sheer excellence. Now in all over India, Nepal, Srilanka, Philippines, Bangladesh etc. For our clients, we seek out those candidates who have the potential to become an asset in the growth of an organization and for our candidates, we seek out organizations that are in sync with their career goals and expertise. Though we are involved staffing on global scale, our major presence is in the Middle East. We go beyond the profile of a recruiter and play the role of consultants who provide comprehensive and cost effective placements in business, industry and Government sectors.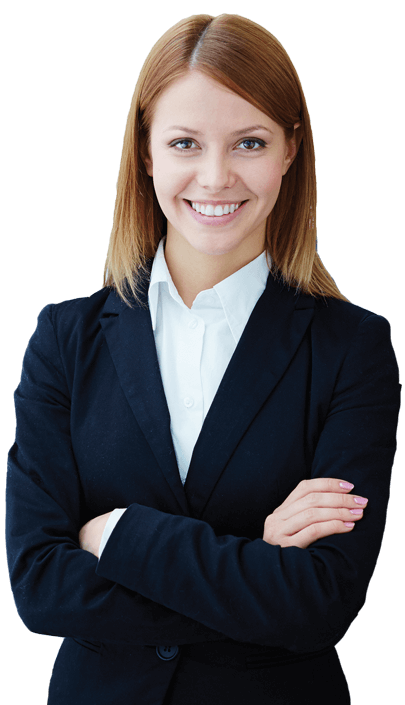 Some of our Clients